Who Should I Cheer For Today?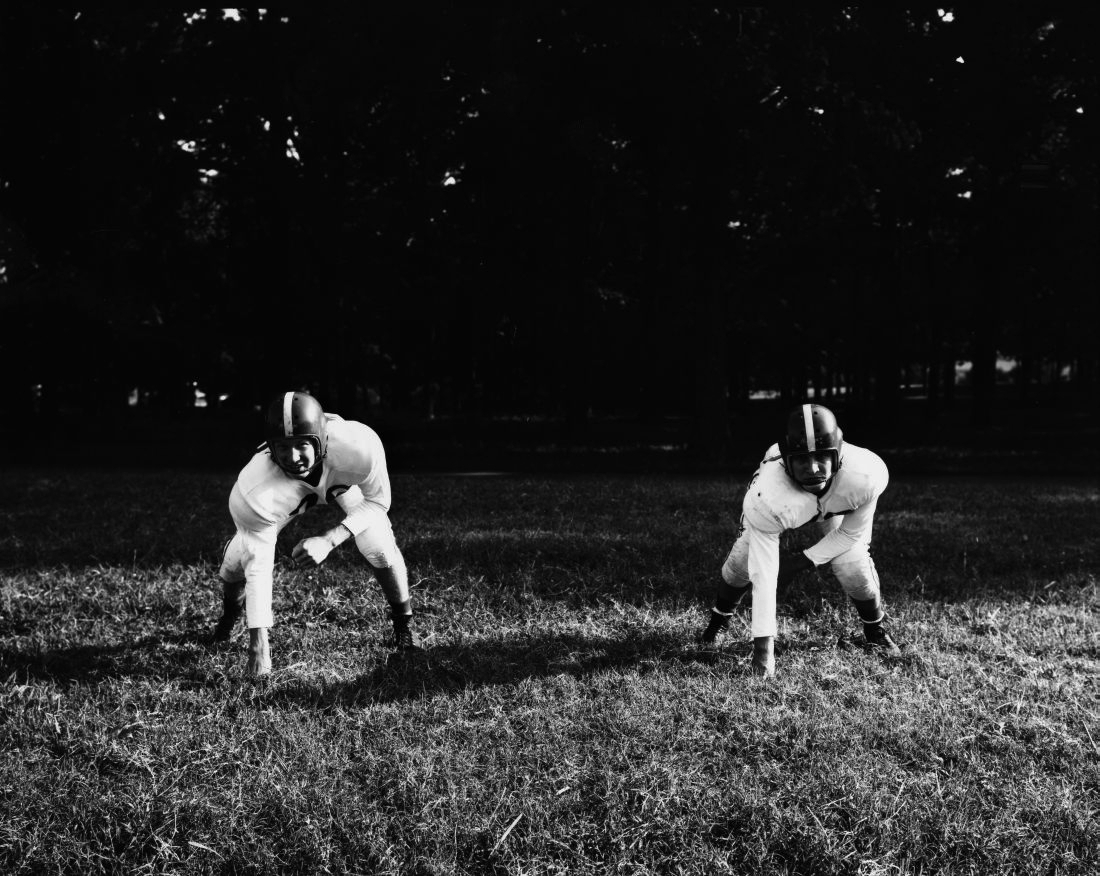 Cheering with integrity since 2017. Join us!
Sports. They're great. Cheering for players! Also great.
What's not great? Finding out that the player you loved, cheered for, and got emotionally involved with the most is actually (at the very least) a really uncool person off the field. We've all been there. Let's not go back.
There are more players who are great on and off the field, and this is the site where we take you team by team to tell the stories of players that you should cheer for today.
NFL's Most Venerable Players
We're starting "Who Should I Cheer for Today" with the NFL's MVPs. Here at MSICFT, MVP stands for Most Venerable Player, and he's listed below.
Find your team and see who's listed!
SEPTEMBER's MOST VENERABLE PLAYER IS ...
AARON ROGERS
WHY? For believing in Aliens and standing up for the working class dudes of Wisconsin. Wanna know more about why you should cheer for him today?
GO HERE.
WHY SHOULD I CHEER FOR AARON TODAY
POSITION
QUARTERBACK FOR THE GREEN BAY PACKERS
IMPORTANT FOOTBALL STAT
61.79
Aaron Rogers is September's official MVP. HE does stuff.
Paragraph on his football stats.
Paragraph on his cool activities.
Funny summary from our team.
LINK TO AARON'S PROFILE PAGE.
Link to Green Bay Page on OUR SITE
Link to Green Bay Schedule
PLAYERS WITH LAYERS
FIND YOUR NFL TEAM BELOW.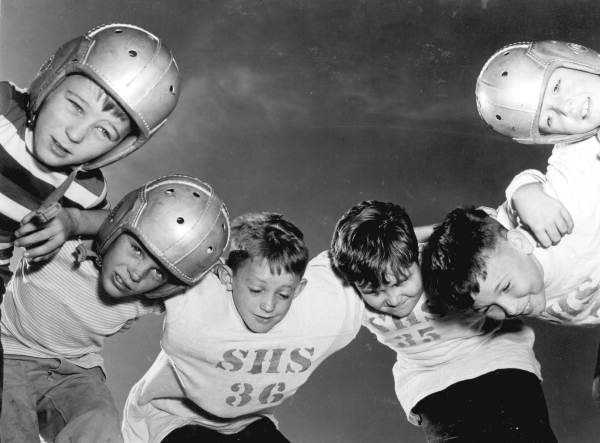 NFL TEAMS
If your team isn't linked, that's because we haven't featured a player from that team yet. If you know a player we should be cheering for today, contact us!
ONE MVP
MIAMI DOLPHINS
LACES OUT
NEW ENGLAND PATRIOTS
TOM BRADY .... yeah no
NEW YORK JETS
NO MVPS
DALLAS COWBOYS
Zero MVPs
NEW YORK GIANTS
ZERO MVPS
PHILADELPHA EAGLES
ZERO MVPS
WASHINGTON REDSKINS
GUYS. YOu gotta change the name.
BALTIMORE RAVENS
...GOTTA HAVE A CODE
CINCINNATI BENGALS
ZERO MVPS
CLEVELAND BROWNS
ZERO MVPS
PITTSBURGH STEELERS
ZERO MVPS
CHICAGO BEARS
DA BEARS
DETROIT LIONS
ZERO MVPS
GREEN BAY PACKERS
MINNESOTA VIKINGS
ZERO MVPS
HOUSTON TEXANS
ZERO MVPS
INDIANAPOLIS COLTS
ZERO MVPS
JACKSONVILLE JAGUARS
ZERO MVPS
TENESSEE TITANS
ZERO MVPS
ATLANTA FALCONS
ZERO MVPS
CAROLINA PANTHERS
ZERO MVPS
NEW ORLEANS SAINTS
ZERO MVPS
TAMPA BAY BUCCANEERS
ZERO MVPS
DENVER BRONCOS
ZERO MVPS
KANSAS CITY CHIEFS
ZERO MVPS
LOS ANGELES CHARGERS
ZERO MVPS
OAKLAND RAIDERS
ZERO MVPS
ARIZONA CARDINALS
ZERO MVPS
LOS ANGELES RAMS
ZERO MVPS
SAN FRANCISCO 49ERS
ZERO MVPS
SEATTLE SEAHAWKS
ZERO MVPS